After School Drama K-5
Come explore the Dramatic Arts in a supportive and fun environment! Through theater games and exercises, students will explore how actors use their bodies, voices and imaginations to tell stories and create characters. Whether you are new to the stage or consider yourself a veteran performer there will be something for everyone in this creative class. Actors will share their original work on the final day of class.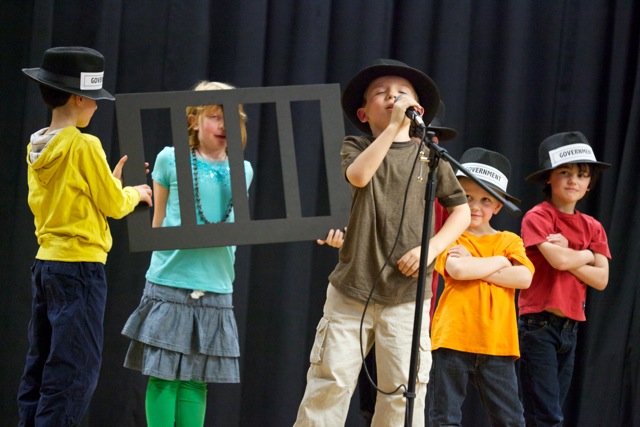 Community Classes
Dare to Dream For High School Students: Our dreams thrill and haunt us. But if these are the stories we tell ourselves in our sleep, why are they so different from the stories we tell when we're awake? In this class, we'll figure out the "rules" of dreams and turn our real dreams into real plays. Dare to Dream is taught by WDS's Jesica Avellone. Class fills on a first some first serve basis.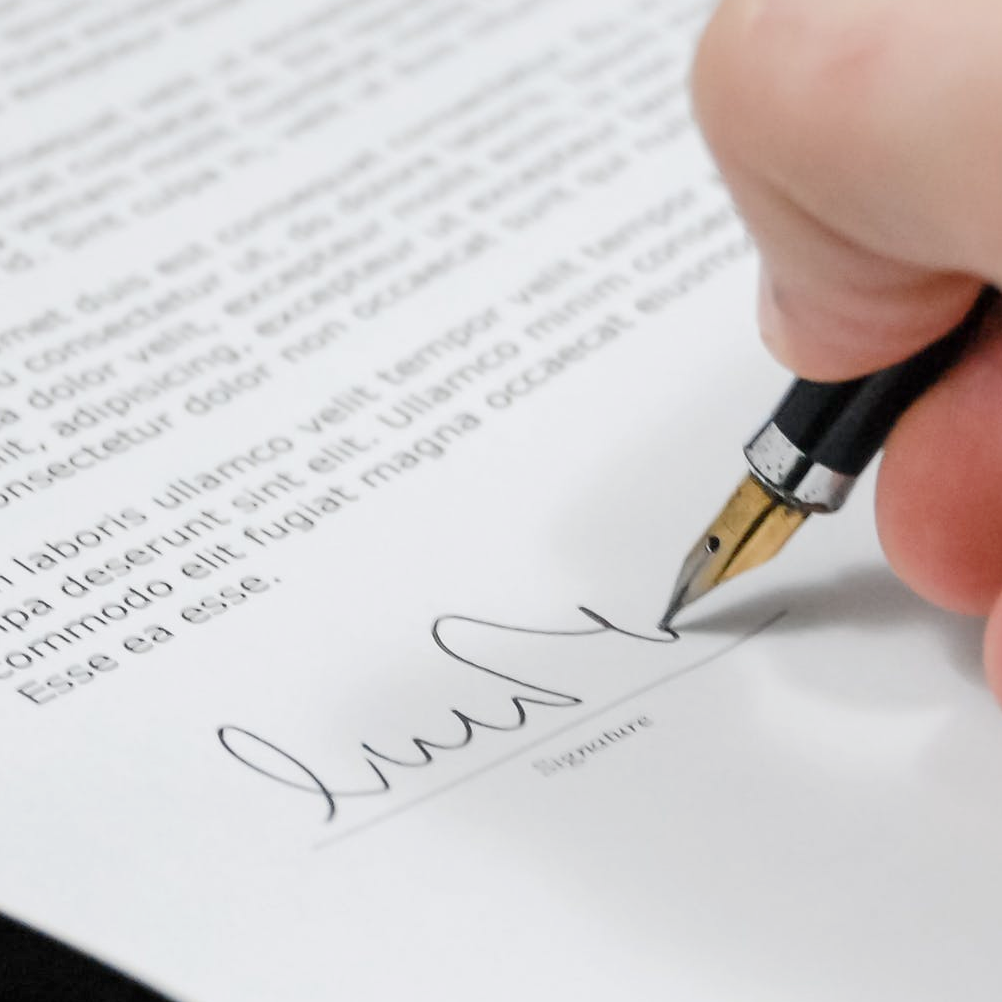 Forms
Please note that you must download, print, complete, sign, and turn in a Release of Liability form for each child for each camp. Thank you!