SUMMER 2024 REGISTRATION OPENS JANUARY 4th!
Come join us at Viewridge Park for Wedgwood Drama Studio's Theater in the Park Summer Camp! We'll play theater games, build original characters, explore movement and scene work and learn what it takes to create an original story to be filmed all in the beautiful outdoors! In addition, we will have playground time, art, singing, dancing and a lot of fun Camp is led by Wedgwood Drama Studio's Owner and Founder, Christi Cruz, and rotating Seattle Teaching Artists.
Camp fills at 16 on a first come first serve basis. Hope you can join us!
TIME: 9:00a.m. – 3:00p.m.
LOCATION: View Ridge Park – 4408 NE 70th St. Seattle, WA. 98115
ADMISSION: $375.00 (includes $40 non- refundable registration fee)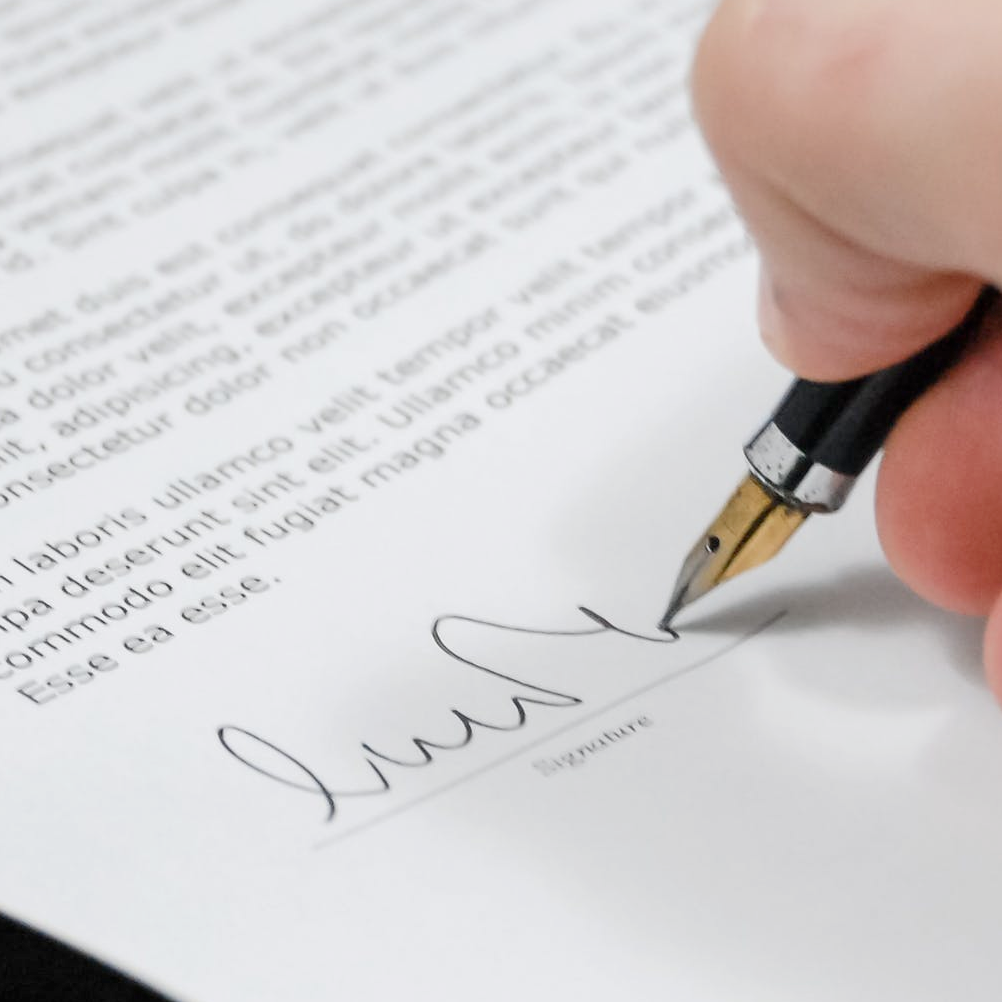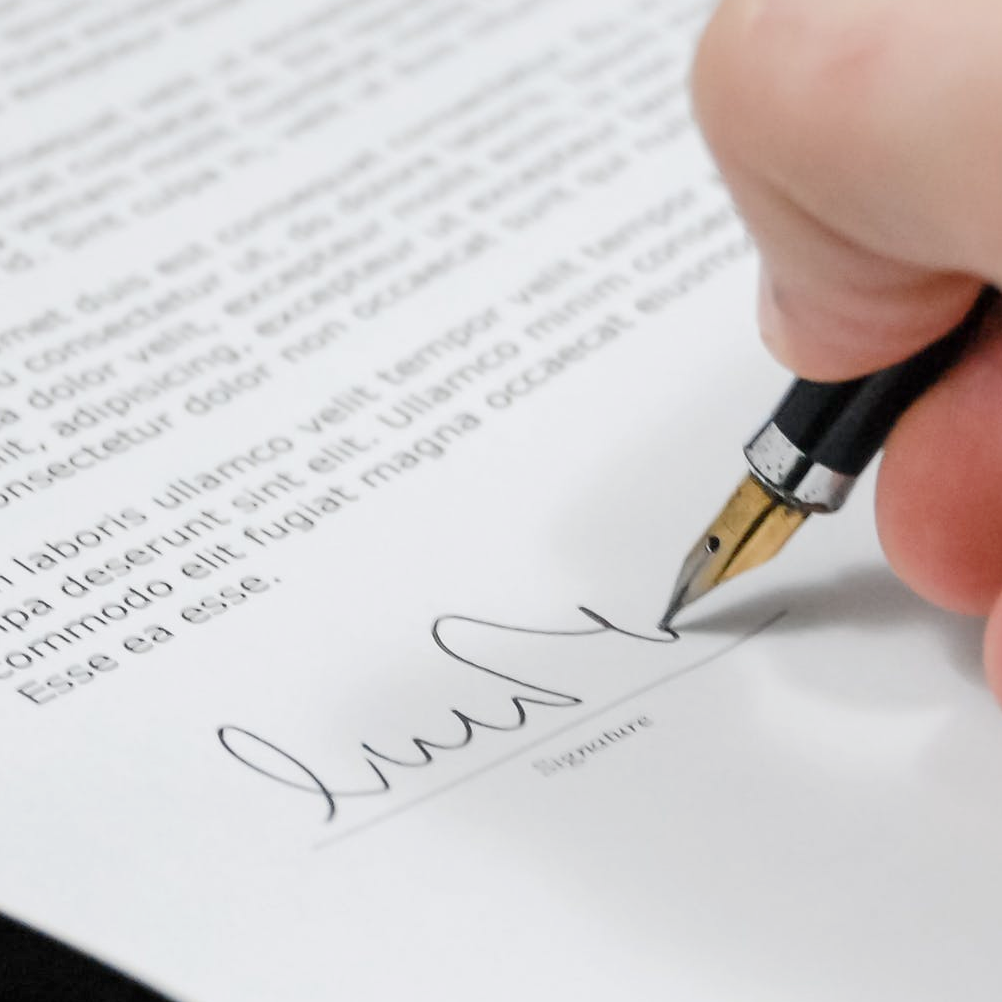 Forms
Please note that you must download, print, complete, sign, and turn in a Release of Liability form for each child for each camp. Thank you!